Trust … Experience
Global Meats experience and expertise extends to the entire supply chain. We offer advice on farming, supply of livestock, slaughter and boning services, and consultancy in building and starting up value added meat manufacturing factories.  Talk to our experienced team members.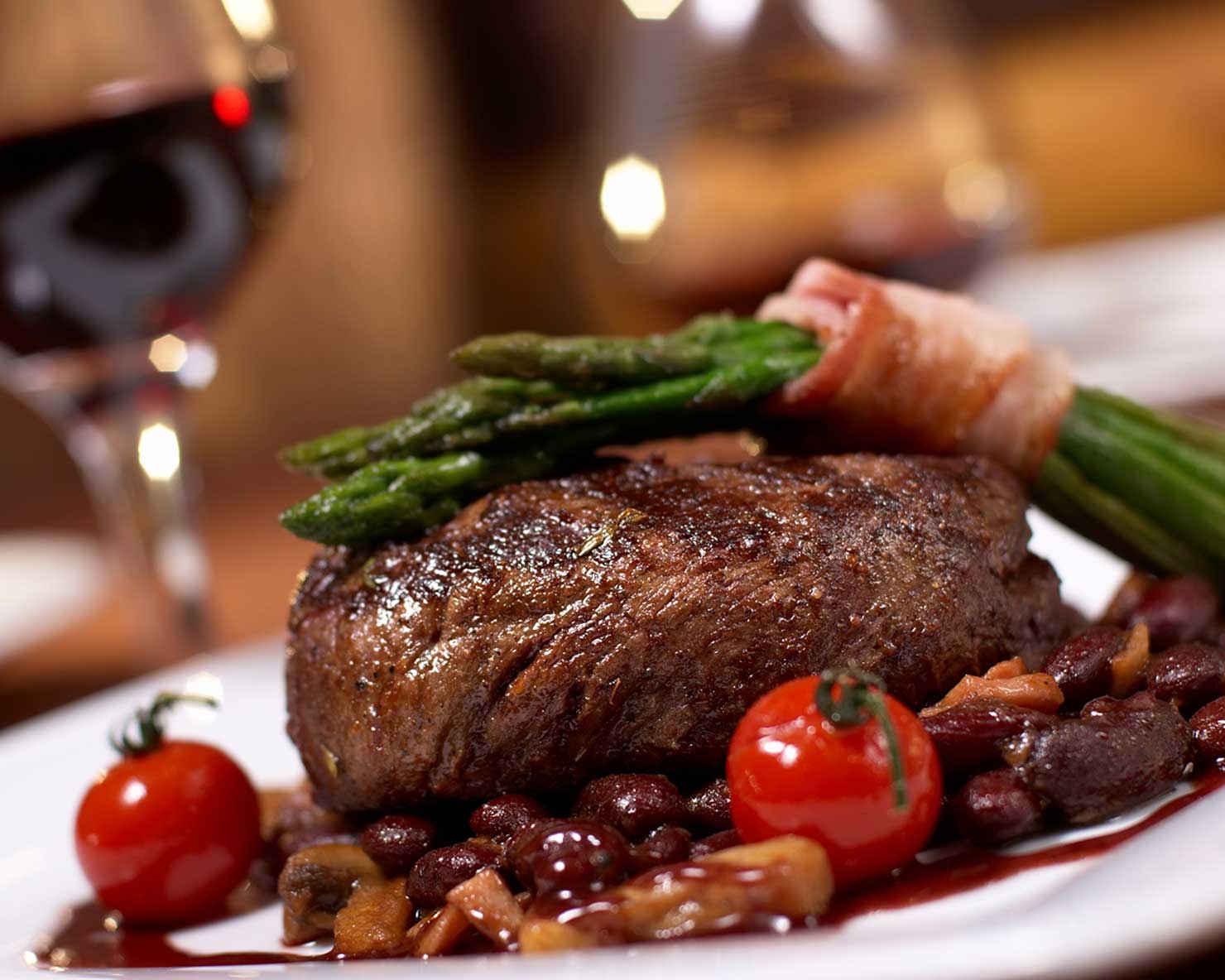 About Global Meats
The Founding Directors of Global Meats and their experienced team are experts in the field of producing, exporting, shipping and consulting in all aspects of meat.
At Global Meats we pride ourselves on being a solutions based company and will work directly with your team to create a portfolio of products to meet all end users demands.  Our team is committed to providing a level of service and support that exceeds our customers' expectations.
Our meat products can be shipped chilled or frozen and by air or sea.  Experience in exporting to an expansive number of countries, with a strong and reliable understanding of all country specific requirements relating to the export of meat.  We are focused on delivering a high-level of personalised customer service, along with an informed and on-time reliable supply.
With a strong focus on food safety and traceability from paddock to plate, we work directly with farmers to deliver a consistent, safe and quality eating experience every time.
Beef
Grassfed / Grainfed / Wagyu
Lamb
Premium Export Quality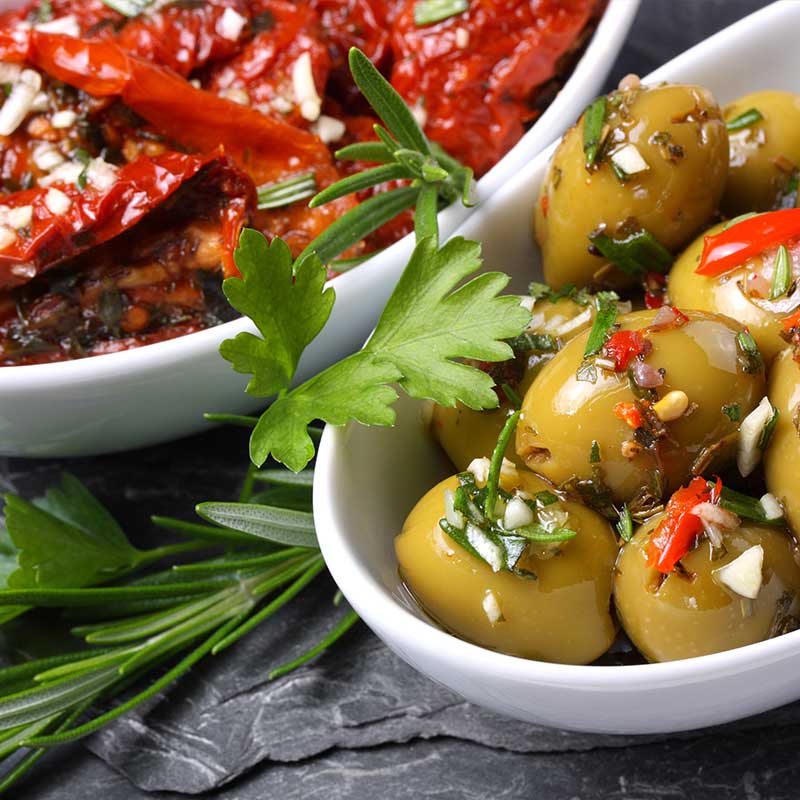 View our Gourmet Range
We have carefully chosen a range of gourmet items to compliment and help you expand your businesses existing basket of goods.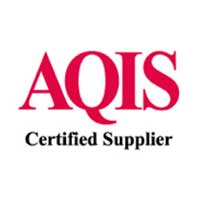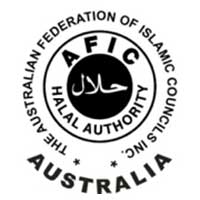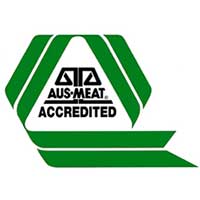 Need more information on our quality products?
Please contact us and we will be happy to assist with your enquiry.