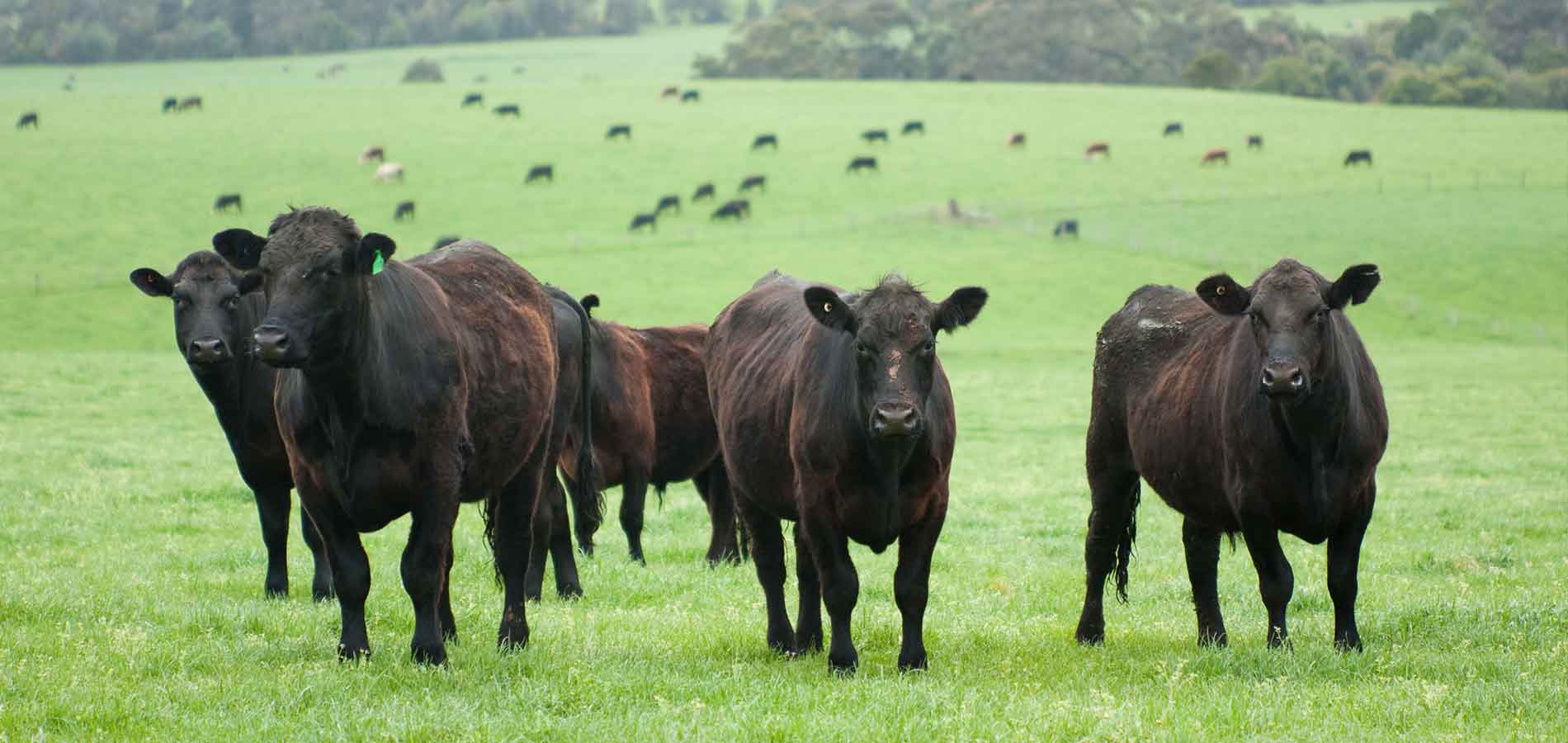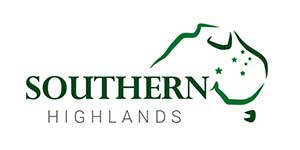 FULLBLOOD WAGYU BEEF
Originating from a selection of the best Japanese Wagyu bloodlines, cattle entering the Southern Highlands Fullblood Wagyu branded program are sourced from only approved, tried and tested Wagyu Breeders.  Product is broken up into 3 distinct grades including Pinnacle / Apex and Summit.
"It may have taken 26 million years to create the Limestone Coast, but good things are worth the wait."
Limestone Ridge Wagyu is a range fed, full blood Wagyu product produced in the pristine environment of South Australia.  These rolling ridges are rich in calcium and natural minerals essential for producing sweet, nutritious grasses that produce rich and succulent flavours.  Limestone Ridge Wagyu is produced on pasture and grain assisted to ensure a consistently high quality eating experience.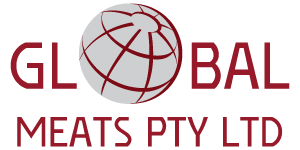 Global Meats offers a variety of consistent grades of meat to suit all sectors of the market.  Whether from a retailer, manufacturer, foodservice, chain restaurant or hotels and resorts, Global Meats brand can be tailored to meet your price point and quality attributes.